ASHI Certified Inspector (ACI)
Corey Mann is the owner and inspector of Top View Inspections. In the home inspection industry, there is no substitute for experience, and you can rest assured that Corey has been around long enough to know exactly what to do. When you schedule a home inspection with us, you can expect prompt, honest, and professional service from a home inspector with nearly 20 years of experience and 3,600 inspections under his belt that will bolster your understanding of a home so that you know which topics to broach with the seller before agreeing to terms on a pending real estate transaction.
When he's not inspecting homes, Corey is working hard to raise his son right, staying regularly involved in a variety of school activities. Corey is a huge UFC fan, and he watches the fights whenever he can.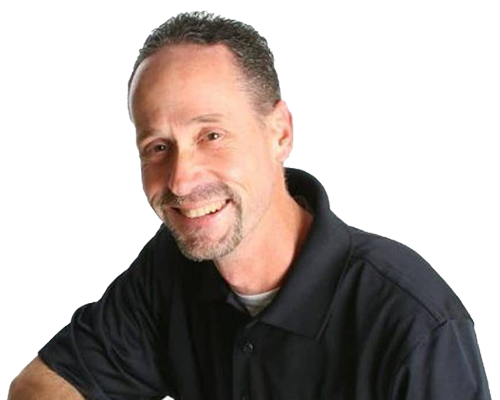 General Contractor License #888609
ASHI Certified Inspector #211563
Corey Mann with Top View Inspections is simply the best in his field. I have had the privilege of working with him for almost a decade and there is no home inspector I trust more. He is not only licensed, bonded, certified and insured but provides exceptional service to his customers as well as Realtor partners. His reports are thorough, easy to read and include photos. Professional, experienced, clear communicator, friendly and personable is what you are going to get when working with Corey on every single inspection. I always know my clients are in great hands when referring Corey. He truly is top notch!
Allison Gelbrich-Downing
Big Block Realty
The Key to Being a Dependable Home Inspector
Before he inspected homes, Corey gained valuable experience in other areas of the real estate industry. Corey has done everything from working in commercial HVAC to serving the community as a licensed realtor—not to mention the numerous homes he has built, remodeled, and renovated as a licensed General Contractor. All of this experience culminates in a specialized knowledge of home construction, system installation, and multiple sides of the real estate market. With that kind of ability, Corey Mann is the experienced home inspector you want on your side.
Building Strong Client Relationships
It can be incredibly beneficial for a prospective homebuyer or seller to be on site during the home inspection—Corey encourages all of his clients to join him so that he can show them around the home from a professional inspector's point of view

As no stone should go unturned, so should no question go unanswered—regardless of how many days or months have passed since your home inspection, we'll gladly talk to you over the phone to answer any questions you may still have about the home

Weekend appointments are available to help you more easily schedule a home inspection—we do everything we can to make things less stressful for our clients
Top View Inspections provides unbiased home inspection services for anyone trying to buy or sell a home. We'll treat your prospective or current home with the utmost care, taking our time to ensure that you're aware of deficient areas and that you're prepared to make an informed buying or selling decision.
Contact us today to request an inspection.
Weekend appointments are available by request. Online payments are accepted.
CERTIFIED HOME INSPECTOR
Corey Mann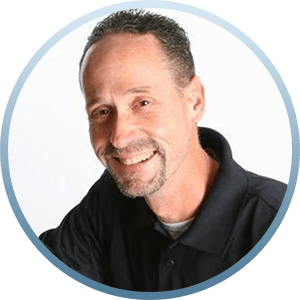 ADDRESS
40575 Cal Oaks Road
D-2 #146
Murrieta, CA 92562