Professional & Experienced
Top View Inspections offers knowledgeable and professional home inspection services to California's Inland Empire and the surrounding areas. We strive to make it easy for our clients to buy or a sell a home with confidence, providing factual information about a property's quality of construction and straightforward reasoning for any recommended repair or maintenance. We adhere to ASHI's rigorous Standard of Practice.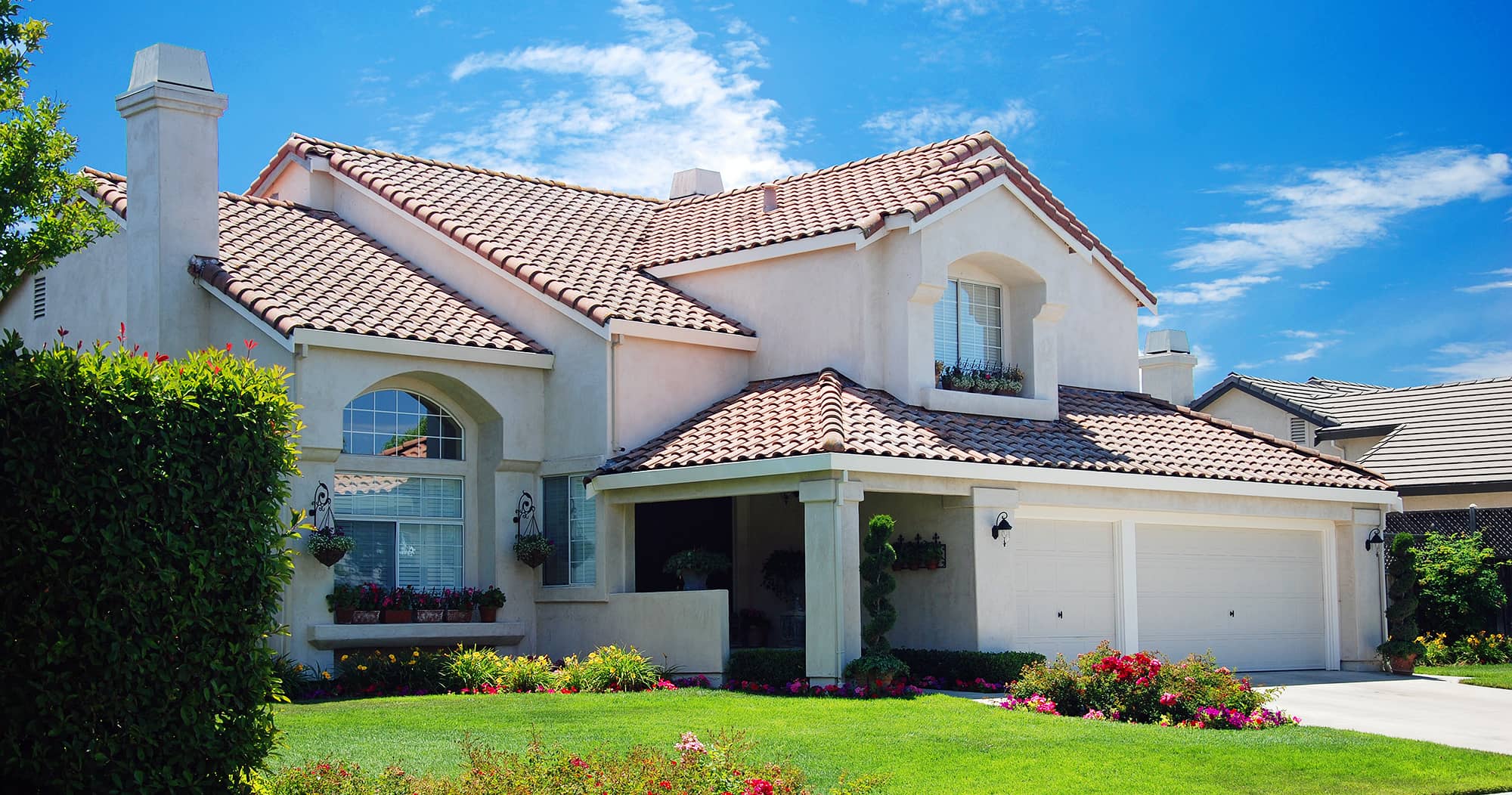 Our standard home inspection is a thorough evaluation of a home's visible and readily accessible components. This inspection will present prospective homebuyers with detailed information about a home's strengths and weaknesses, facilitating an informed buying decision and protecting the client by revealing possible safety issues in the home's construction. At no extra cost, we may use a moisture meter or gas leak detector to check for certain issues during the inspection.
We inspect the following areas of the home:
Roofing System
Structural Components
Foundation & Crawl Spaces
Driveways & Walkways

Garage & Carport

Deck & Balcony

Drainage

Exterior (doors, windows, cladding)
Interior (doors, windows, floors, walls, ceilings, stairs)

Attic, Ventilation, & Insulation

Fireplace

Electrical System

Heating & Cooling Systems

Plumbing System

Built-in Appliances
Additional Inspection Services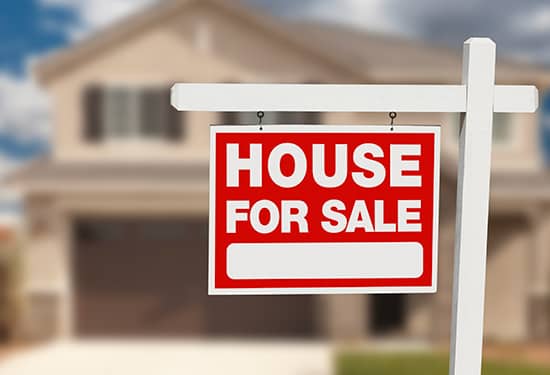 When the time comes to sell a home, you want to be as prepared as possible—and this inspection service will help you get to where you need to be. Before you make your listing, we'll carefully examine the home's visible and readily accessible areas for potential safety issues or other material defects that you should be aware of. Once you have this knowledge, you can have issues corrected at your discretion before listing the home.
11th Month Warranty Inspection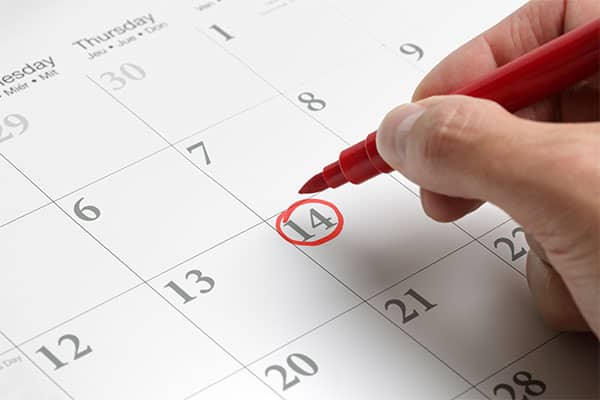 In the months leading up to the expiration of your new home's warranty, you'll want to bring in a professional third-party home inspector to take a look around. We'll thoroughly examine the readily accessible structure and installed mechanical systems, noting any issues that we come across. Depending on the terms of your warranty, you may not be responsible for the cost of certain repairs.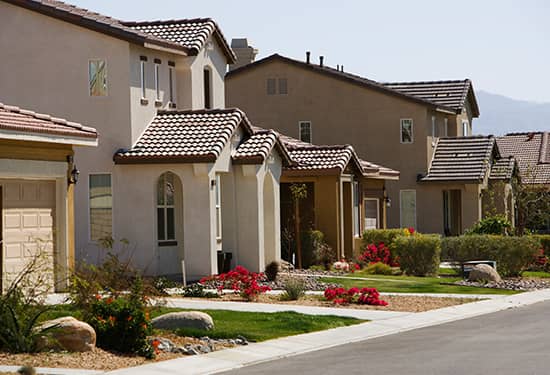 Once the seller of a home has contacted you to let you know that repairs have been made to defective components discovered during our original inspection, you should contact us as soon as possible. We can return to the property to perform a Re-Inspection, ensuring that repairs have been put in place correctly so that you can move forward with a transaction without lingering doubts regarding the home's condition.
At Top View Inspections, we'll help you see straight through a home's outward appearance, revealing previously unknown qualities about the property that will give you a better idea of what to expect from a purchase. Contact us today to request an inspection.
Weekend appointments are available by request. Online payments are accepted.
CERTIFIED HOME INSPECTOR
Corey Mann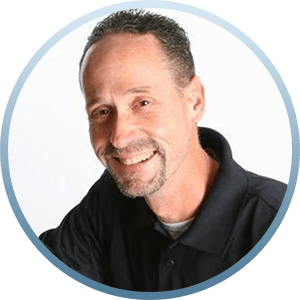 ADDRESS
40575 Cal Oaks Road
D-2 #146
Murrieta, CA 92562